Informed Practices & Supports
Gheel Autism Services offers a wide range of informed practices and supports from the exploration of new hobbies to making friends to providing education about autism. You have the control over which supports you want to avail of. 
Below is a list of some of the supports that are available. If you are unsure which supports would best suit you we can provide a comprehensive assessment to identify these and then tailor your support plan around these: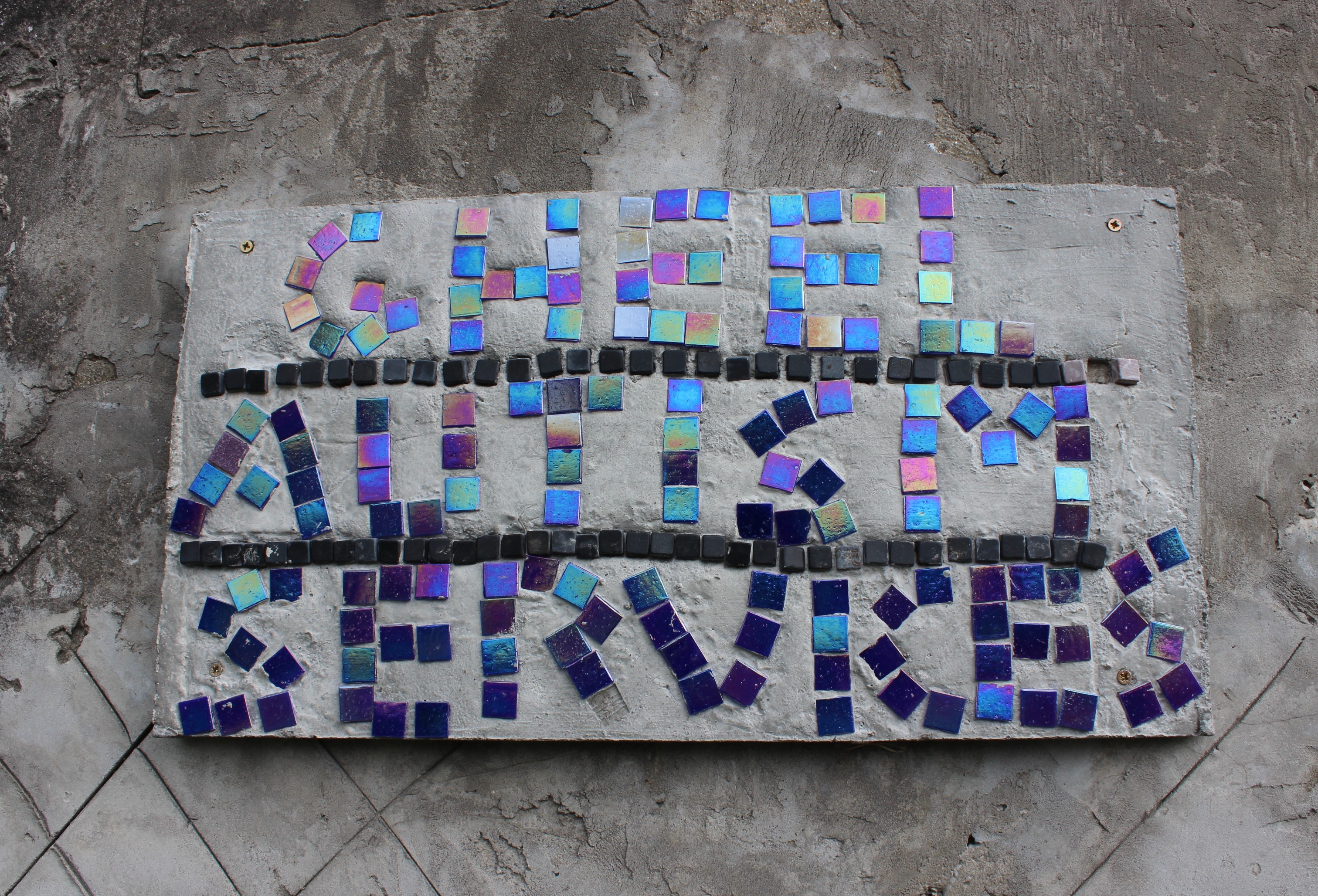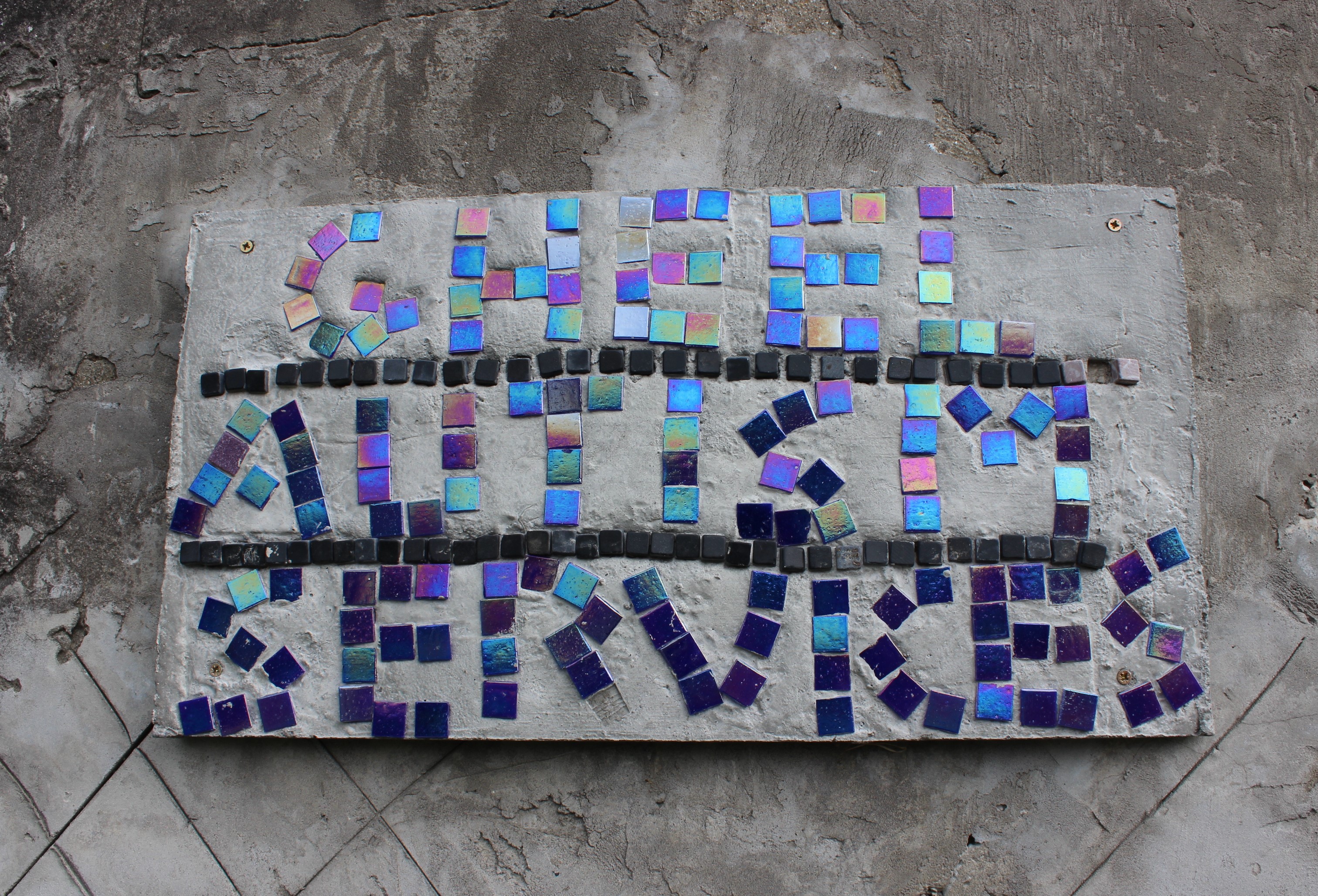 "If you have met one person with autism, then you have met one person with autism"
Styles of Services Provided
When designing supports, we aim to cater for the uniqueness of every individual and tailor a programme that meets that each person's specific needs. 
In Gheel, we focus on supporting individuals across the autism spectrum through their life journey and enabling them to have fulfilling life experiences, while having autonomy and control over their choices and decisions. Gheel Autism Services provides a wide range of services including day opportunities, outreach support and a variety of supported living options.
Across our services we consider how each person thinks, learns and processes information to develop a personalised plan of support. Considering individual's strengths and motivations, we enable people to obtain outcomes which are meaningful to them. Our committed practitioners receive regular training and they are equipped with the knowledge and skills to enable each individual to have positive and meaningful life experiences. All staff are involved in changing the culture of supporting people into a more inclusive, independence focused style of support – where people are encouraged to be partners in, not recipients of their service delivery.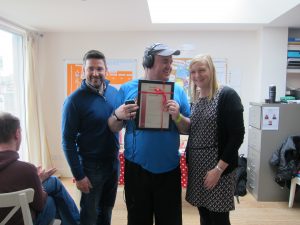 Within the day service model you are supported to work in partnership with an allocated keyworker to choose the programme of support that you require.  Day service supports range from:
Life skills training
Independent living skills
Education and work sampling
Activity/hobby exploration
Linking in with own community
Future planning
Making choices
Autism Education
Friendship and relationship development
Sensory exploration
Transition and progression planning
Maximising independence
Personal and social development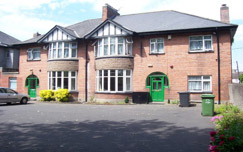 Our residential teams provide supported living services across Dublin and Kildare, offering up to 24-hour care and support. Support is provided in line with individual need and choice and based on social, personal and healthcare needs. With this type of support the emphasis is on:
Development of skills for independent living
Linking in with community
Exploration of personal aspirations
Exploration of interests and hobbies
Future planning
Life skills (including money management, self-care and cooking skills)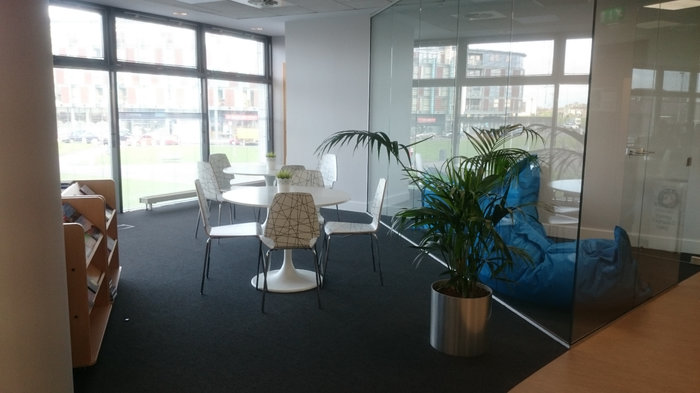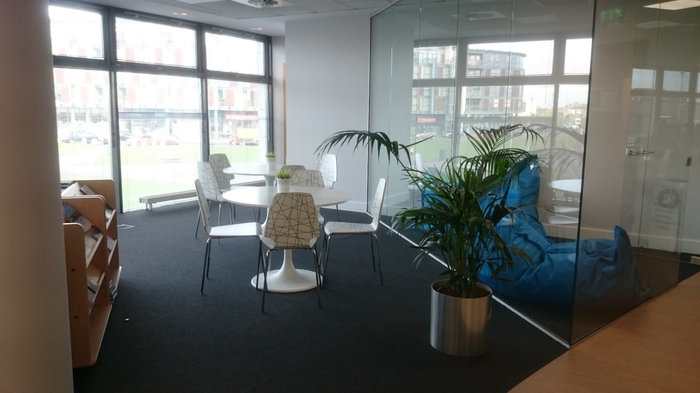 The transition model offers an innovative style of support in the areas of Dublin and Kildare. This is achieved through appointments in the community where case workers support individuals on a one to one basis to achieve a better quality of life through avenues such as education, employment, housing, social and well-being. The service operates on a support reduction model aiming to reduce your need for support over time once your needs have been met in the above areas. Supports can provided in areas such as:
Health practice
Housing
Communication
Personal safety
Time Management
Money Management
Problem solving
Sexuality and Relationships
Leisure
Community Resources
Coping skills
Personal Hygiene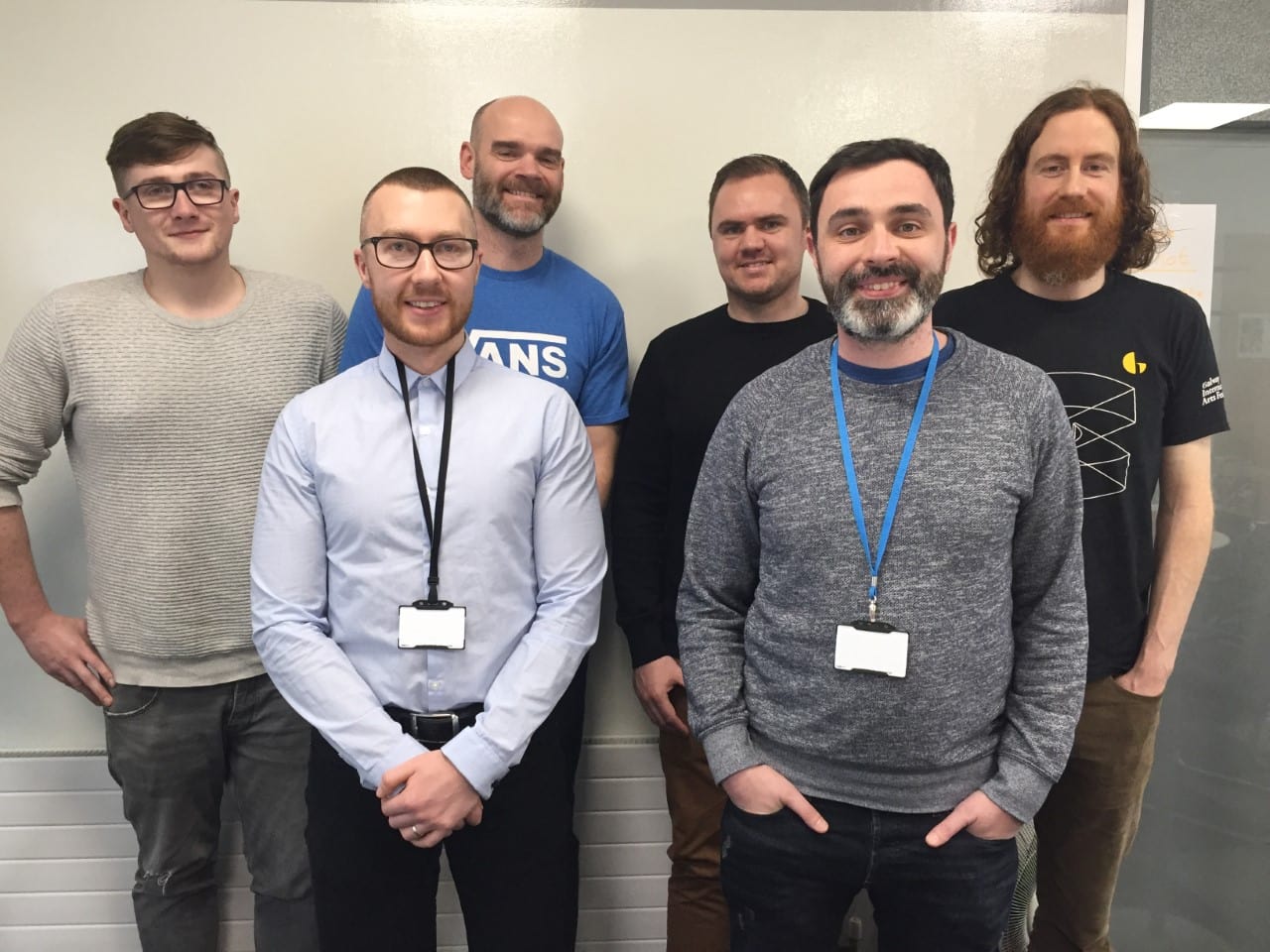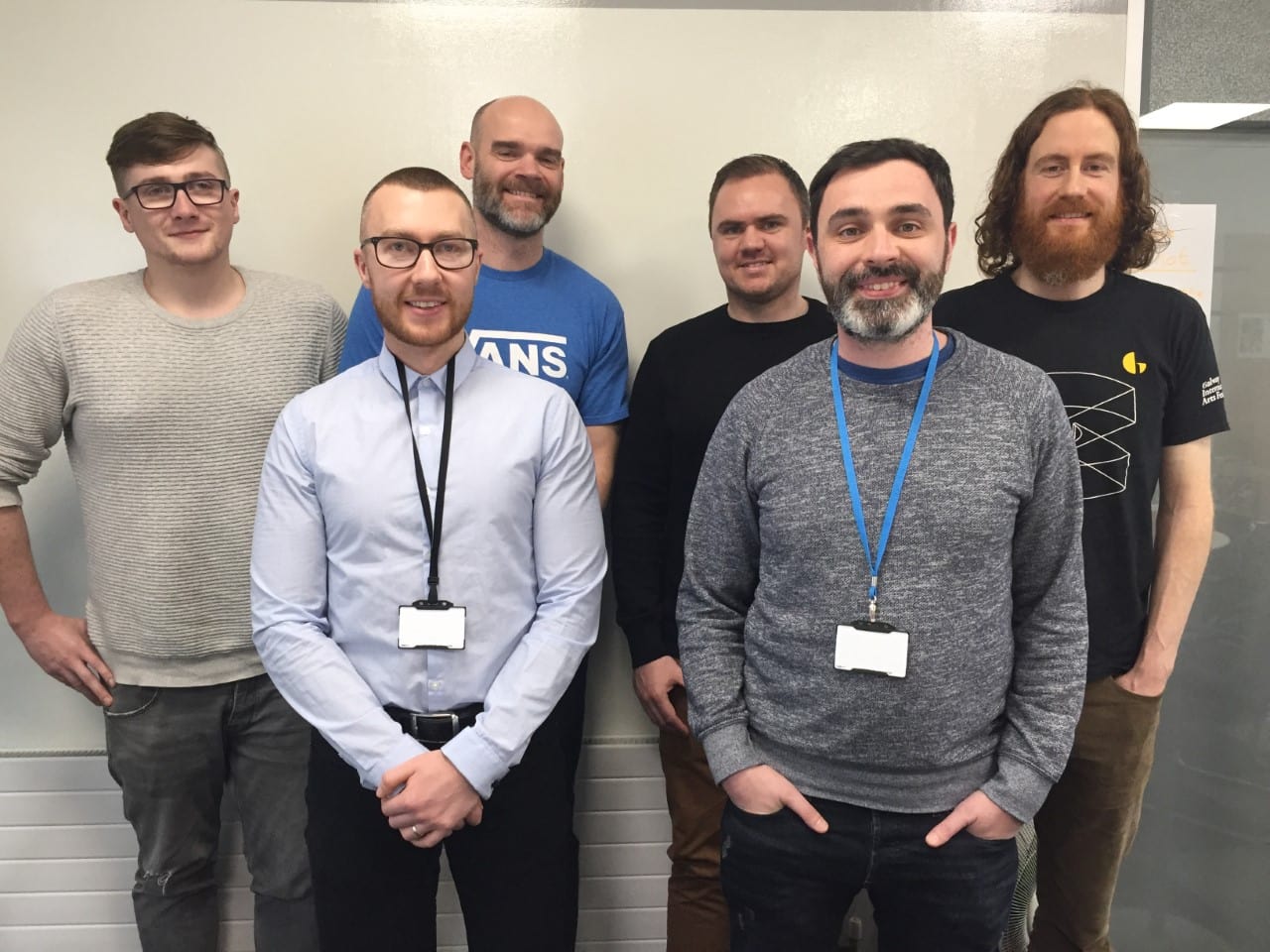 The Community Support Team was established in 2018 and aims to support you to build the necessary skills to live independently and have choice and control over your life and full participation in society as an equal citizen. Using evidence based assessments the team will support you to develop independence, well-being and inclusion. Areas of support the team provides includes:
Health and Well-being
Household stability
Social skills
Anxiety and stress management
Vocation
Nutrition
Relationships
Medication Management
Autism specific supports
Personal care & hygiene
What is autism?
The textbook definition of autism is that it is a Pervasive Neuro-developmental disorder (PDD). PDD's are impairments of the growth and development of the brain or central nervous system that unfolds as the nervous system develops. These conditions typically are identified in children around age 3, however, autism has its roots in earlier brain development. As this is a critical period of development, they are called Neuro-developmental disorders. Parents often do not notice differences until the child is a toddler, when these in children of the same age can be more obvious.
Individuals with autism see what we see and hear what we hear, but because of differences in the way in which the brain functions and communicates with other brain regions, the individual will process the information in a different way. As a result, many people with autism have difficulties in areas such as social interactions and communication as well as sensory integration differences. People with autism can often also have restricted interests and engage in repetitive behaviors. Because the characteristics of autism vary greatly, the condition is said to exist on a spectrum and it is now referred to as Autism Spectrum Disorder (ASD).
In Gheel, we do not see autism as something that is broken and needs to be fixed or treated. We see autism as a different way of being and something that should be understood and embraced. We support the idea that there is no one "normal" type of brain development and this is a viewpoint referred to as neurodiversity. The concept of neurodiversity is the idea that neurological differences like autism are the result of normal, natural variations in the human genome and have existed for as long as humans have roamed the earth. The result is that the individual will often perceive the world in a different way. It is this different way of thinking that has allowed humanity and science to progress to where we are today. In Gheel, our emphasis is on people's abilities rather than their so-called disabilities.
Information Sessions
In April we ran a free event to mark World Autism Day. We hosted a series of mini talks addressing topics such as the misconceptions about autism, neuroharmony, progressing independence and the current situation in relation to education and employment.  
Information coming soon...